Equipment supply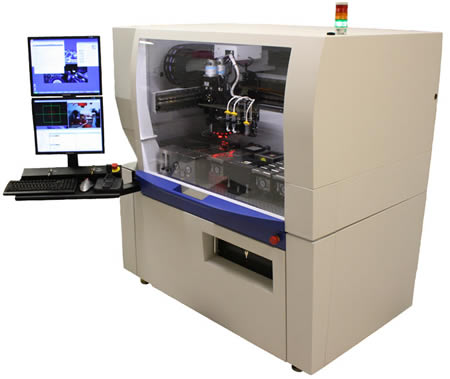 Supplying new and refurbished import equipment with warranty and post-warranty services.
The equipment of all types for thin films vacuum sputtering, plasma etching, photo resist stripping, photolithography, ion implantation, CVD, PECVD etc.
The equipment for 100-300mm wafers back grinding including TAIKO process.
Assembly equipment including wafer dicing, mounting of the dies to the packages using sealing, sodering, eutectic, Al, Au, Cu leads bonding, encapsulation, chipping, lead forming, automatic devices packaging methods.
Control and testing equipment including automatic probing on a wafer, package static and dynamic thermal parameters control, equipment for all test types of the wafers and packaged devices.
The equipment for wafers and packaged devices production according to the modern SiC, GaN, TSV, 3D technologies.